ha ha! It's Me Redd!! I'm back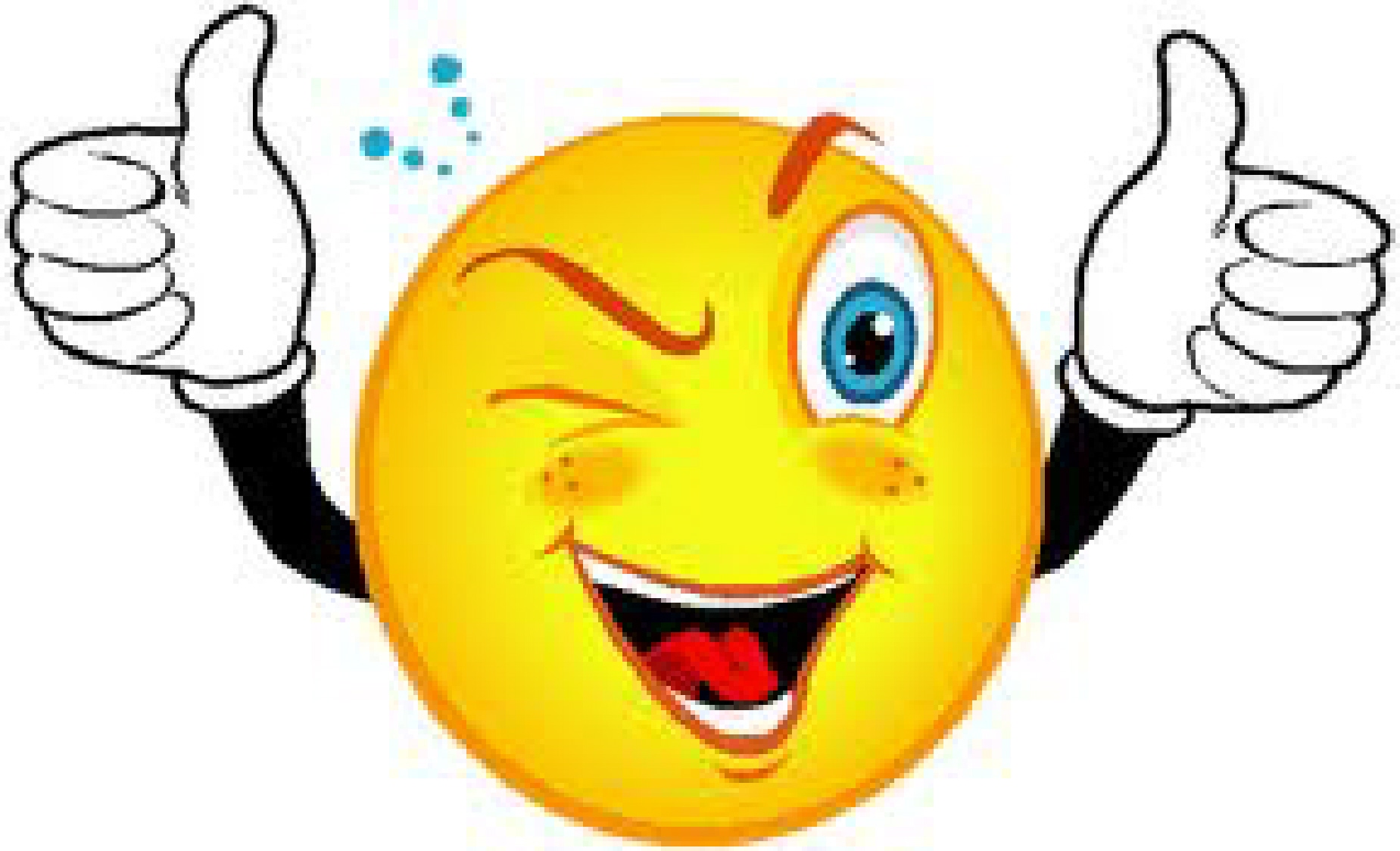 I'm sure jenni is ready to kick my a** lol. Kelly too? oh yeah sure. Good to see you back guys. Jenni? steve? God?? Nina? who else still hanging around? those England couple got married finally? or still they dating? lol? Kaur and pia? lol so many names to write it on. Well i remember most of the people. Just came back to say hello for a while. I hope everyone are doing wonderful and great. 
See you soon around. 
Bye. Hugs and greetings to old pals of the site.